FINDING THE DNA
OF A BRAND
CLIENT: PERFORMANCE TELECOM
​
As part of the business re-brand a 3D DNA strand was created in software blender to support the campaign across print, motion and digital.
A 'Dose' OF branding and animation
CLIENT: DOse Productions
​
Created 6 Logo options for start up online channel 'Dose of Society' to give their channel a better visual consistency. With the chosen logo I created 3 animated GIFs to show the flexibility of the asset.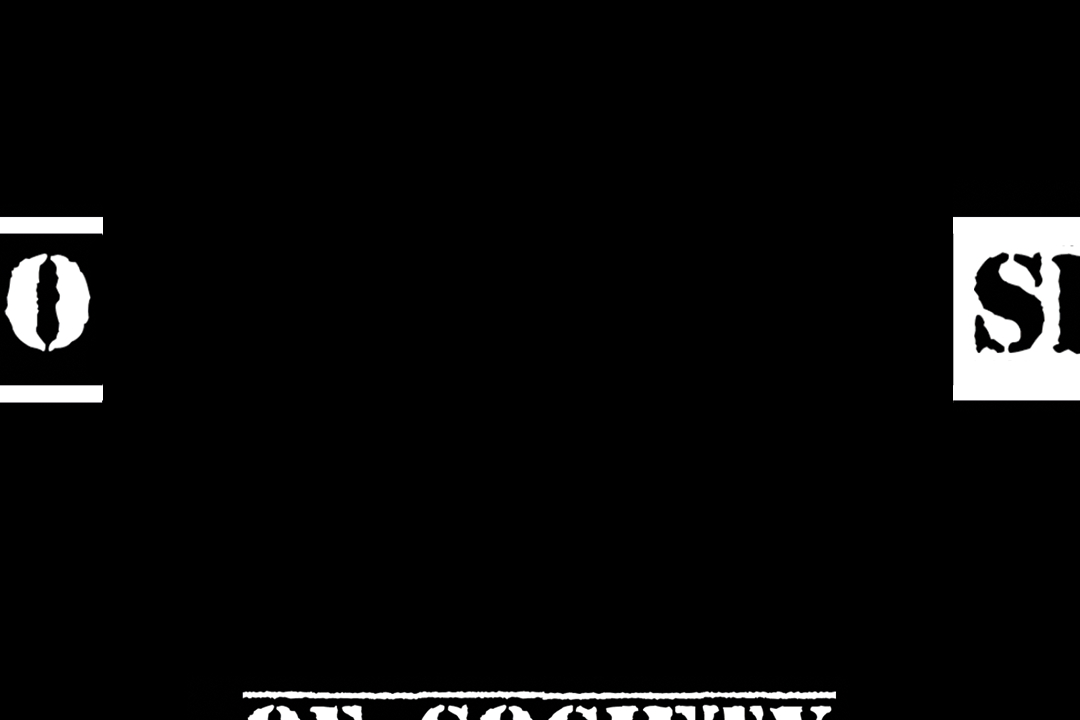 GOing above and beyond for smaller brands
CLIENT: MARSHALL RECYCLING LTD
​
By taking the recognizable recycling sign and using it to replace the 'A' in this company name I was able to create a stand out logo which looked good across all the examples. Work went further when I created some animated version for use across the clients website and social media