MARSHALL RECYCLING LTD
​
Logo concepts and examples of use across digital and print platforms for local recycling company.
Dose of Society
​
Logo and animation concepts for an emerging
online video channel.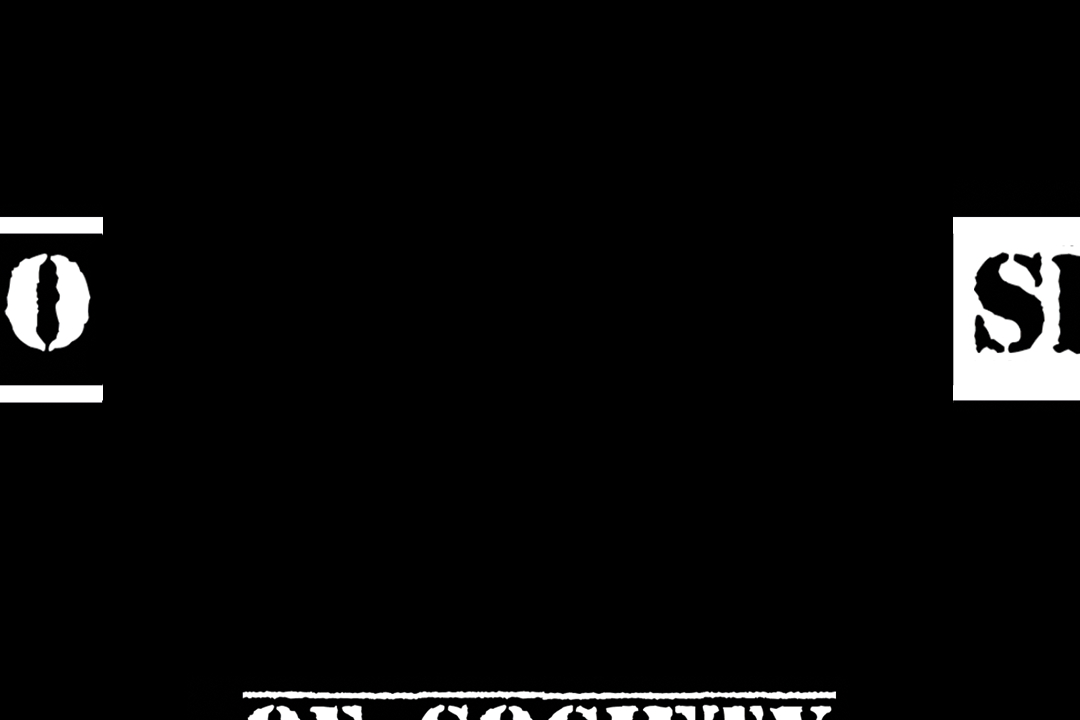 Zorro's Barbers
​
Logo, branding and concepts for a new male grooming service.
EYE CARE PLUS
CLIENT: TESCO
​
Logo concepts for a new eye care subscription service for Tesco Opticians.
A STAR FASHION
CLIENT: F&F
​
Logo concepts for a new fashion range aimed at children between the age of 6-12.
THE LISTENING TREE
Logo design for a small business who provide social media listening services.